Get Involved with the CMRM Community 
Our programs and operations at the Colorado Model Railroad Museum wouldn't be possible without the help of our volunteers. When you volunteer, you enter a community that shares a passion and commitment for model railroading. Volunteer opportunities include: Prototypical Operations on our OC&E layout, supporting our youth programs, helping with museum events, and general museum volunteering. We hope you join us!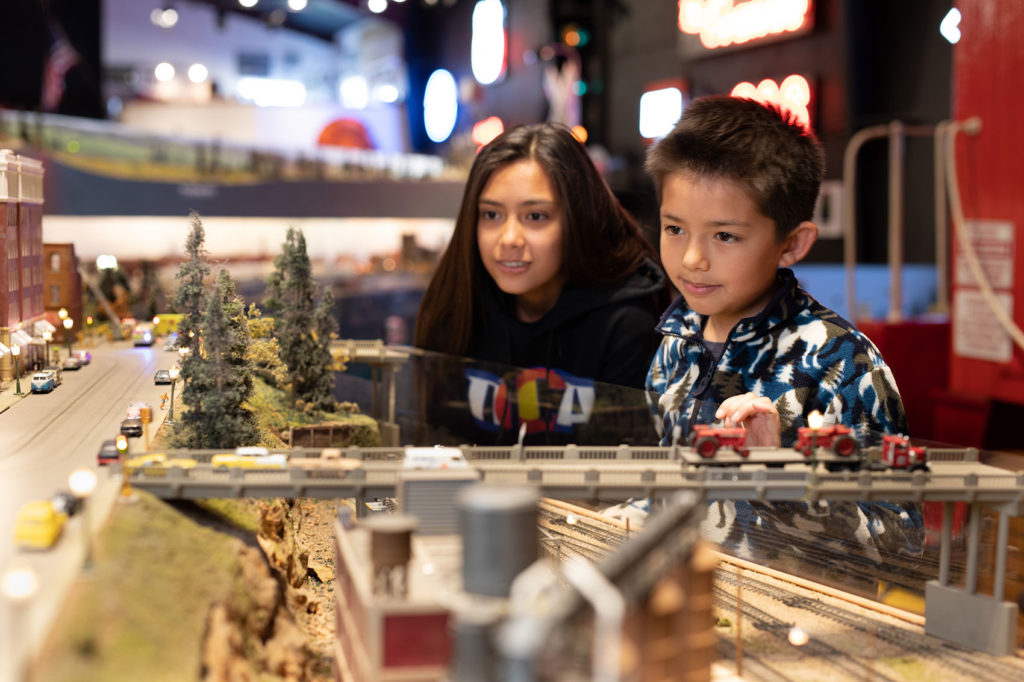 Youth Programs Volunteer Opportunities
Our Youth Programs reach out to our community to inspire kids to become future scientists, engineers and artists. You don't need to be a model train expert or an engineer to help educate our youth. Our programs collaborate with the Greeley School District, the Boys and Girls Club of Weld County, the Boy and Girl Scouts and other local groups. We also teach railroad history at the twice annual History Festival conducted at Centennial Village.
In our Youth Programs, kids learn to build models and dioramas and are engaged in learning mechanical assembly, coding, and utilizing robotics. Our programs draw on kids' interest in railroading while exposing them to STEAM learning. We need volunteers who enjoy working with kids from pre-school to middle school.
Locomotive Engineer Volunteer Opportunities
Interested in operating the trains? Join the finest in model railroading when you qualify to operate on the Oregon, California & Eastern Railway. Qualification takes 2 days as you work through our training program.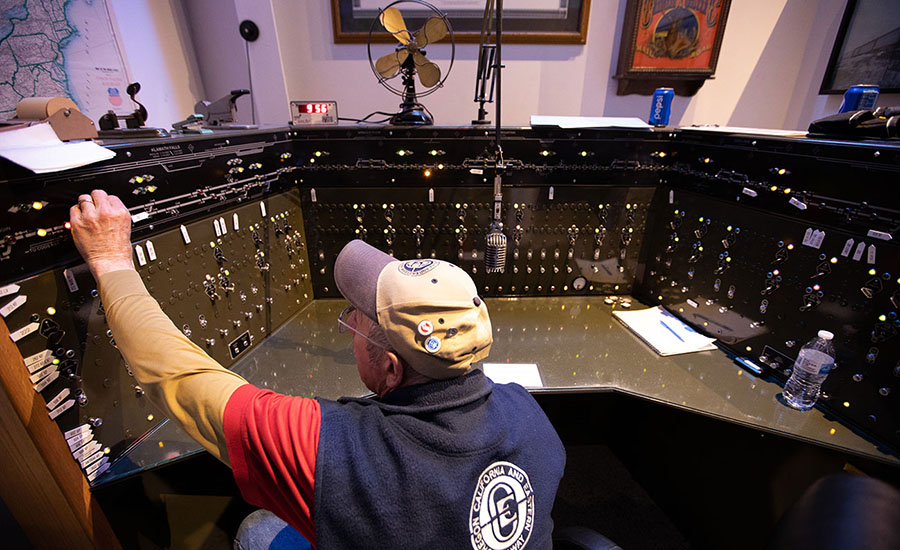 Please contact the museum directly for more information on how you can get involved!
Join our community of model railroad enthusiasts of all ages and enjoy special discounts, event access, and more.