COLORADO'S 5500 SQUARE FOOT OPERATING MODEL RAILROAD
Stop by our shop and take a memory home. The 'Little Shop that Could' has gifts and souvenirs for all ages.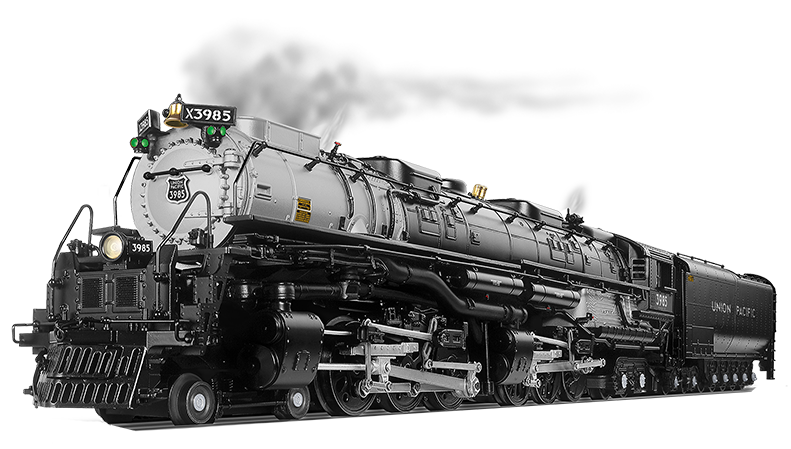 New and upcoming events at the museum!
There are no upcoming events at this time
Join our community through social media, emails and volunteering. Get special updates and exclusive access when you get involved.