Are you making your list and Checking it Twice?
Santa Claus is coming to CMRM
Bring your loved ones, grab your 'wish' lists and start your holidays with Santa & Mrs. Claus. The Claus' will be at the museum from 10 AM to 1 PM on Saturday, November 30th to
kick-off the Christmas Season. Santa's other CMRM stops are: Saturday, December 14th and 21st from 10 AM to 1 PM.
He Travels at Night December 20th. All Through the museum, trains will be stirring, and kids of all ages will be too. This evening of Santa and "Night Trains" visit is for you. Join us, Friday December 20th from 5 PM to 8 PM for a special evening of "Night Time Train Operations" and Santa.
Always Dressed in Red
What is red and always up for a celebration? If you guessed the C&S 10583 Caboose, you are right. Since July 2019 the C&S 10583 has been celebrating 100 years. The celebration
doesn't stop there. It's been a tradition for years to include the caboose for the perfect backdrop to all the museum has to offer. Whether it's a picture with Santa or a simple backdrop for a quick photo opportunity, let us help you get the safe shot you are looking for. Please feel free to ask a staff member of volunteer and we will gladly assist in you with
your safe souvenir photo.
For Members Only:
Do You Hear what I Hear? It's True!
December 13th from 5 PM to 8 PM will be a
night for Member Celebration. Other "Member Only" dates are available on the website
www.cmrm.org
Not a member? Joining is easy. Signup at the museum or contact Sherelle, Director of Visitor Experience at (970)392-2943 or email sherelle@cmrm.org Memberships include,
member only events, special discounts, and more. The Happiest Season of All can bring on the Longest Day of the Year. Christmas Eve that is. Have no fear and bring the kids to CMRM on Christmas Eve Morning. Take in a some of the Yester Year's Holiday Cheer as you enjoy the Department 56 layout.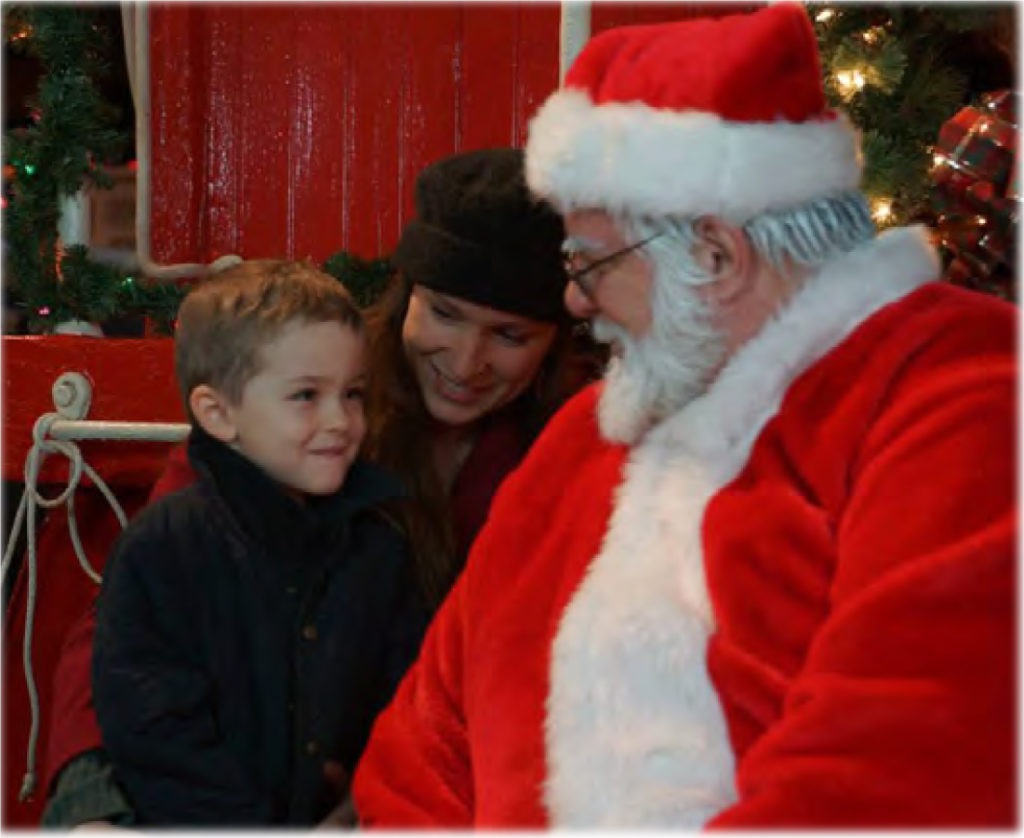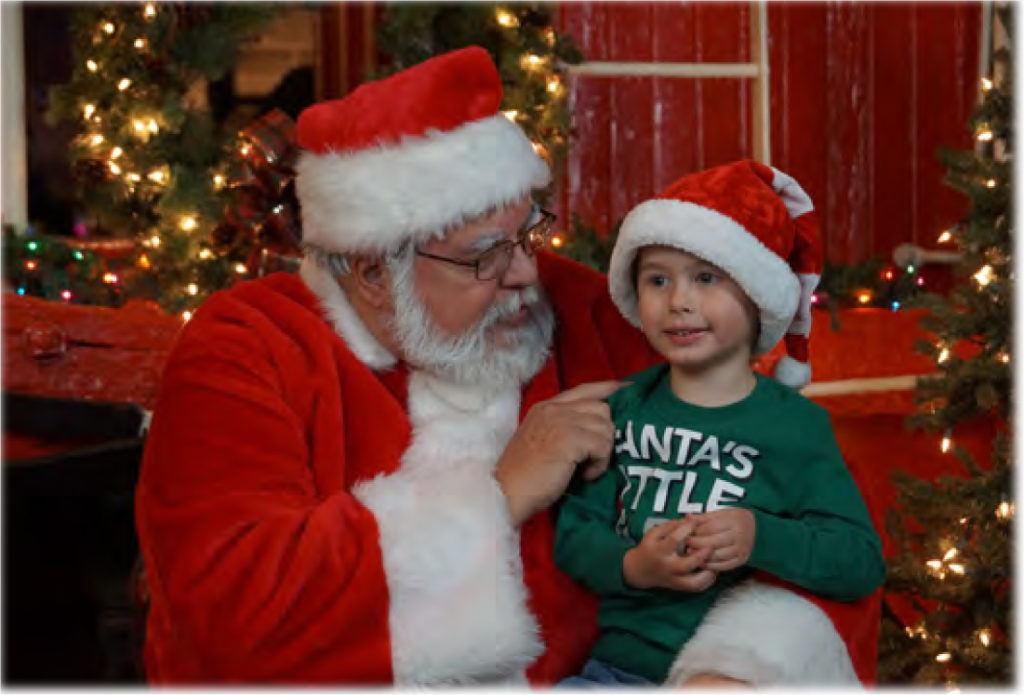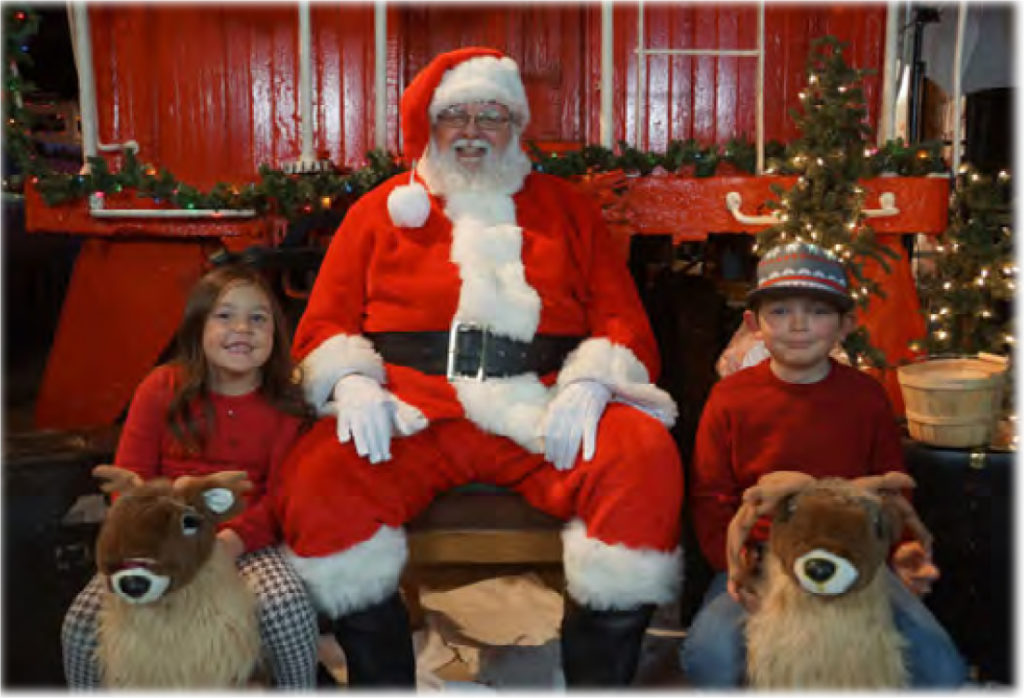 Our Mission Statement: To provide a model railroading experience that educates, inspires, and brings joy to all ages.