The holidays are making their way to the Colorado Model Railroad Museum, which is thrilled to announce its 2018 debut of the Department 56 Christmas Villages Collection. The donated display will be arranged and ready for public viewing on November 23, 2018.
Museum executive director Michelle Kempema calls the collection "a true treasure" and expects that "seeing the villages will become a Christmas tradition for the community." The Department 56 Christmas Villages Collection features the complete collection of Heritage Villages – including Dickens' Village, North Pole Village, Christmas in the City, New England Village, Alpine Village, and Seasons Bay Village.
"There is such a connection between Christmas and trains, and this collection highlights that connection on a beautiful and joyful level," Kempema said. "The Board of Directors accepted this collection with excitement to showcase a diverse form of model railroading: a layout that includes festive, wintry porcelain houses and a nostalgic appeal for the same holiday décor that's found in many homes across America."
Donors Bob and Marilyn Harris of Lincoln, Neb., started their collection in 1984 with the purchase of a single church. They chose the Colorado Model Railroad Museum to house their collection because they felt the museum was a perfect fit for their unique train layout villages.
Access to the Department 56 collection is included in the regular museum admission.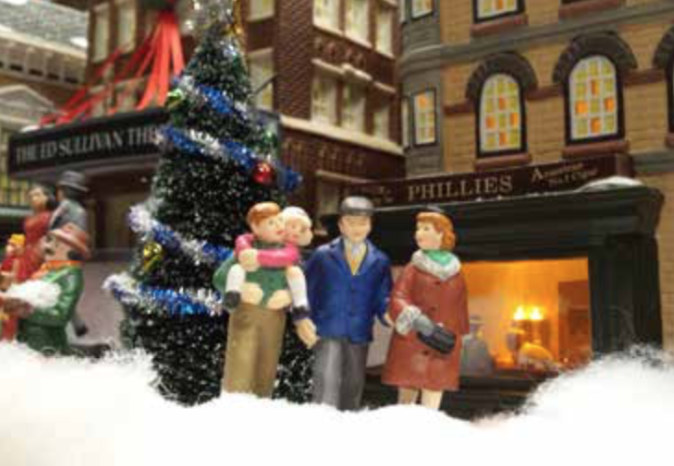 .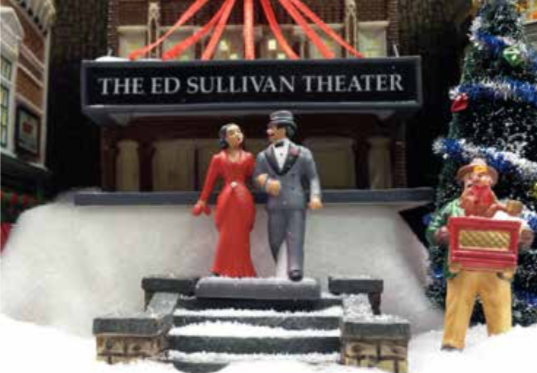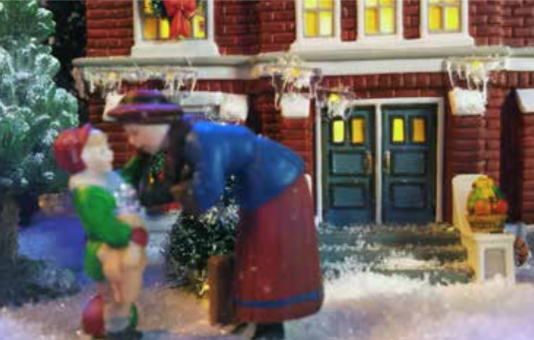 .